Here are some unmissable spots to eat in Singapore!
Chicken rice
Chicken rice is a local favourite that can be found at most, if not all hawker centers in Singapore! It is simple and fulfilling and will have your mouth watering for seconds!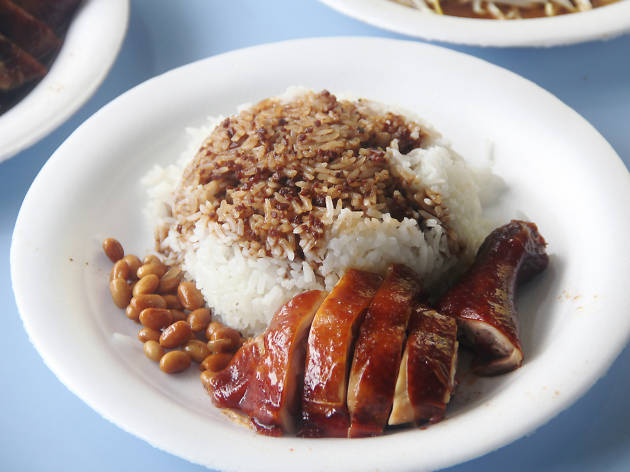 2. Prata 
Singapore is known for it's fusion foods and fusion cultures! Have bite of prata to dive into the Indian-Singaporean fusion of taste and flavour. The Springleaf Prata Place is open till 12 am! Satisfy your midnight crazings with this delicious meal!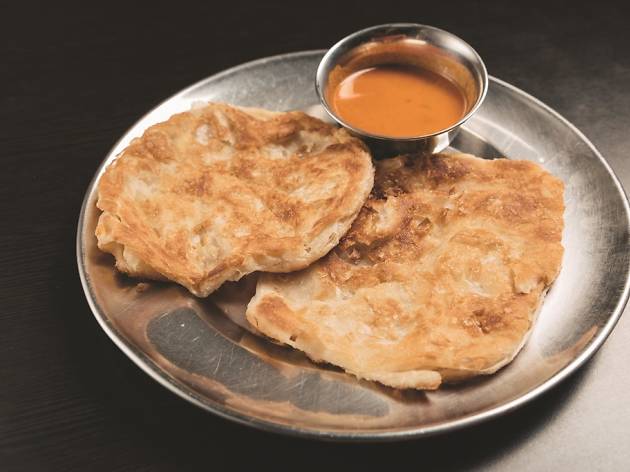 3. Laksa
Laksa is another local favourite that combines a fusion of flavours of savoury, spicy, nutty and sour! This yummy set of noodles will cost you under $7 and a good place to check it out is "363 Katong Laksa". Here, you can add toppings to your vermicelli noodles…yum!
4. Ice cream trucks 
Sometimes happiest can take the simplest forms with ice cream from the ice cream trucks you pass by when you walk down the streets of Singapore! It is hard to predict where and when these trucks will appear as they usually pop up unannounced but when you see one, don't forget to get an ice cream sandwich! Not to mention it's only a $1!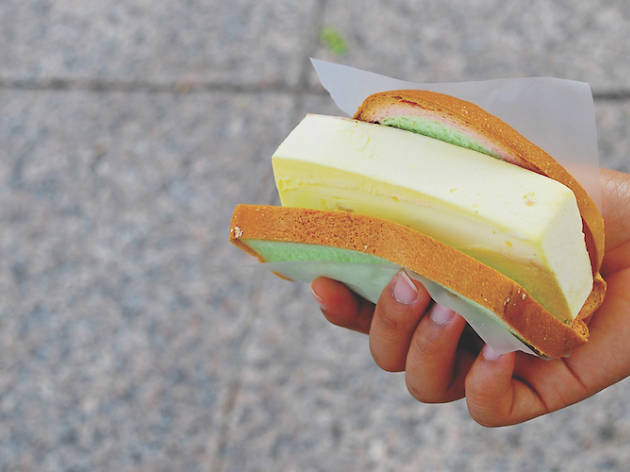 5. Awfully Chocolate
Calling all chocolate lovers! Awfully chocolate is a personal favourite, unmissable place where you'll find chocolate in various different shapes and tastes. They have ice cream, brownies, truffles, creme brulee, cake, tiramisu and more! It's all to die for!